Blogs
Smart Tips & Hacks for your Roofs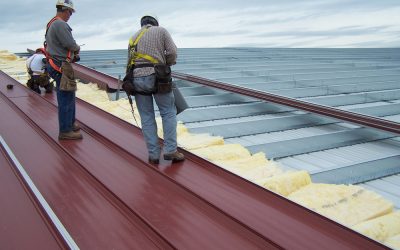 Services do not come by easily. Especially when you want one for your building. Structures carry a lot of weight and materials. Thus, perfection is the key when working with them. But often we tend to look for extra perfection. However, this comes from extra care we...
read more
TESTIMONIALS
What People Are Saying
Eddie did a great job, he was in and out on the same day. He was very respectful and ambitious. They made sure I was happy every step of the way, and did it at a very competitive price.
"Pine Ranch Roofing did excellent work. They used great quality materials. True professional in roofing. Owner is great to work with -very knowledgeable about the products he installs, started the job and finished the job as he promised. I recommend Pine Ranch Roofing to anyone in need of a new roof or repair!
Eddie and his crew were very professional and made sure they cleaned up after they were done with our roof. Eddie inspected my roof and explained everything to me so I knew what was needed and he worked with my budget and made sure I got the best roof possible for my budget.
These guys came and did my roof at my rental property after Hurricane Laura. They did an amazing job. They are very thorough and send pictures throughout the entire process. Will be using them in the future aim.