Wooden roofs always get prone to rainfall and other natural calamities. Your house is the place you stay for safety and peace. And thus it requires perfect protection. Metal roofs not only add extra protection but provide great insulation too. We offer the best metal roofing facilities. From the selection of the metal to color, and installation, Pine Ranch is at your service. 
Does your House need a metal roof?
Your house is the best place on earth. After a long hectic day, you return to your home to avail the luxury of peace and relaxation. But your house is incomplete if it is not properly built. Do not worry, we are not suggesting that you built it again. Have you noticed why many houses get damaged or drained easily? It is certainly because houses have poor insulation and covering. We at Pine Ranch have this mission to provide the best roofing facilities to the community.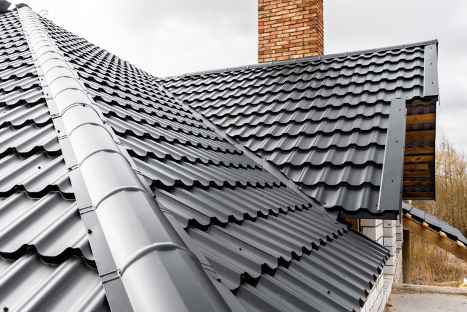 Advantages of Installing Metal Roofs 
Let us discuss what metal roofs have in store for you.
Metal roofs have a longer life span of around 70 years, more or less.
Durability is a key feature of metal roofs due to the strength incorporated.
The safety factor is one of the x-factors of metal roofs.
Metal roofs reflect the sun rays back and thus prove to be energy efficient.
Almost all metal roofs can be easily recycled.
Our X-Factor Services
We offer top-quality metal roofing including installation too. But our metal roof coating is nothing short of an x-factor. In addition, we offer you to choose from any of our custom roof coatings such as acrylic coating, silicone coating, polyurethane coating, and asphalt rubber coating.