New houses require a new roof for a good covering. Old houses require a renovated roof to improve their house. But the purpose for using a roof is the same. And that is to protect the house from the top. Applying a roof is one thing and having an effective roof is another. An effective and efficient roof provides superb protection from rainfall and hailstorm through tight packing. But it is what you apply on top of your roof that does all the magic. 
Coatings protect your roof in a great way. But roof membranes have emerged on the scene recently. A membrane for a roof is a coating that is not like your random coating. PVC, TPO, or EPDM make up a roofing membrane. Thed membrane is applied on top of the roof for various purposes. These membranes provide enhanced protection in calamities. Moreover, they multiply the energy-saving feature compared to that of roof coating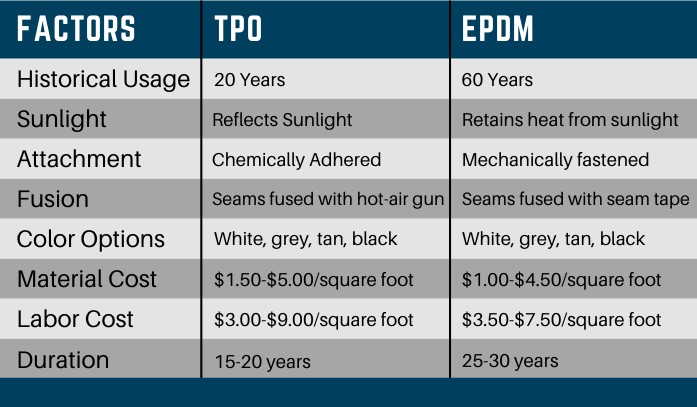 This type of membrane roofing is also called a rubber roof membrane. And this is mainly because it is made up of synthetic rubber. A great roofing material, it provides loads of advantages both commercial and environmental.
If you love your environment, this is the best roofing type. EPDM flat roof material is recyclable. This allows you to renew it on your own at an extremely low cost. 
Lifespan is another great feature on offer. Many providers rate the lifespan of EPDM roofs around 20 years. 
Being a rubber does not always guarantee flexibility and durability unless it is EPDM. This makes them great for use along pipes.
These membranes are efficient since they offer great resistance against UV rays and keep your house cool.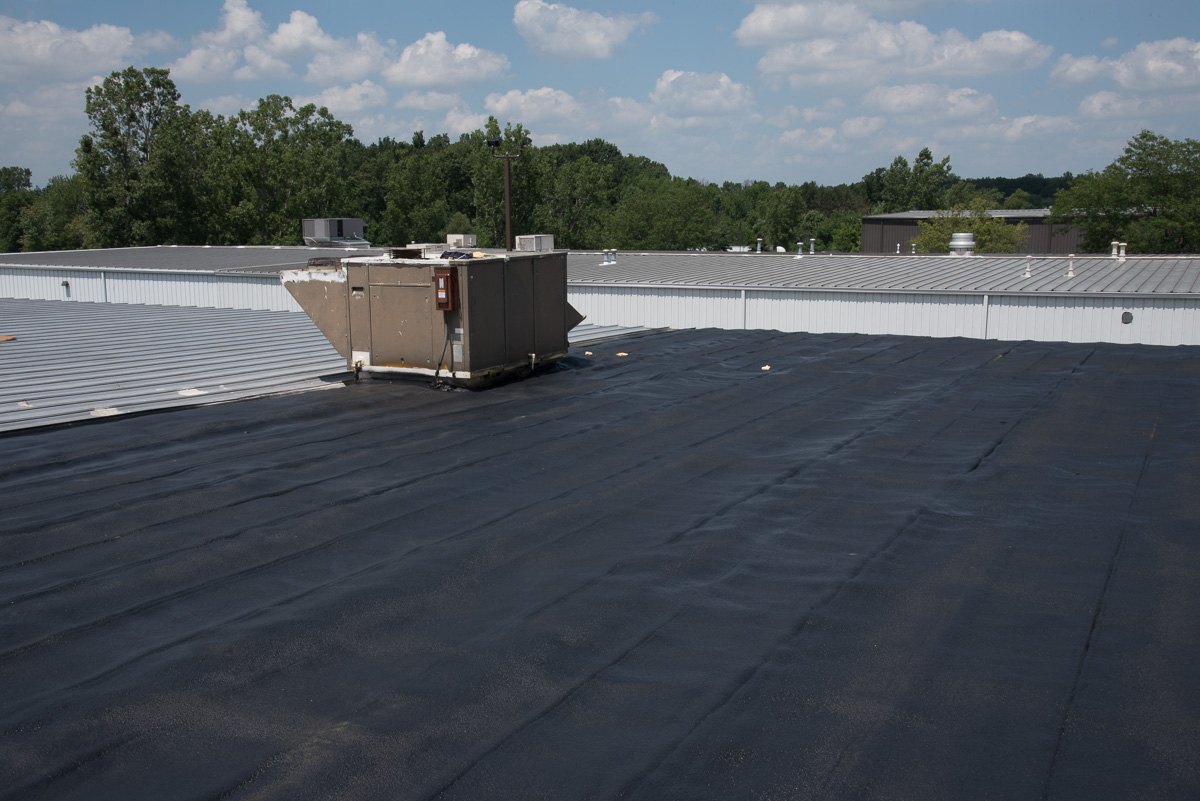 TPO is the rapidly growing roofing membrane responsible for providing some of the best features. These can include providing a membrane that actively reflects UV radiations. And there are many more:
These membranes have a long operating. The lifespan can event amount to around 30 years. 
Similar to PVC, these roof membranes do not catch ignite easily. And this makes them resistant to fires. 
The TPO flat roof membrane has wide acceptance throughout. 
These membranes have a dark color. And this is the greatest feature they have to offer. They reflect UV radiations and keep your place cool.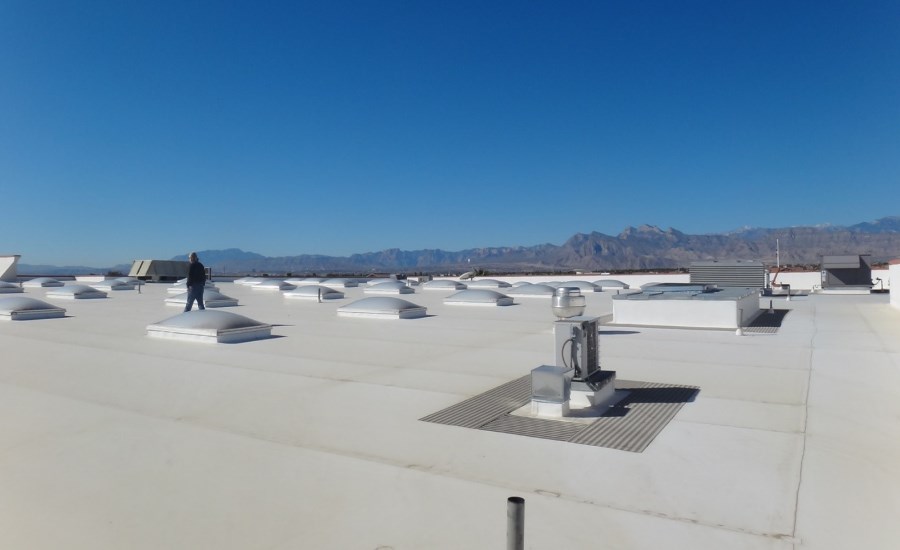 PVC stands for Polyvinyl Chloride. It is a single-ply material that consists of two layers. The PVC membrane is widely used in commercial as well as household buildings these days. Here is why a PVC roof can be the best for you:
PVC has durability as its greatest feature. And this durability is because of the welding process that is used to apply PVC membrane. 
Welding provides a strong, rigid, and tight connection. 
As durability is the top feature of PVC membrane, so is resistance too. This membrane shows great resistance against calamities such as fast winds. And this is all due to the welding. 
This PVC roofing material is hard to ignite. That makes it great against fire. And this is only a great plus point when all the talk is about durability.