Fencing Systems Installation
Fences have importance and usage in yards and farms where privacy is the key. Whenever you built your house you wish to add a garden next to it. And to avoid littering and unwanted trespassing, you need to keep it private. This is where fences come in handy. Fences present a boundary to your place make it private and limited to you. Farms and other yards have fences to mark the boundaries and to protect the land too. Pine Ranch offers you fence installation services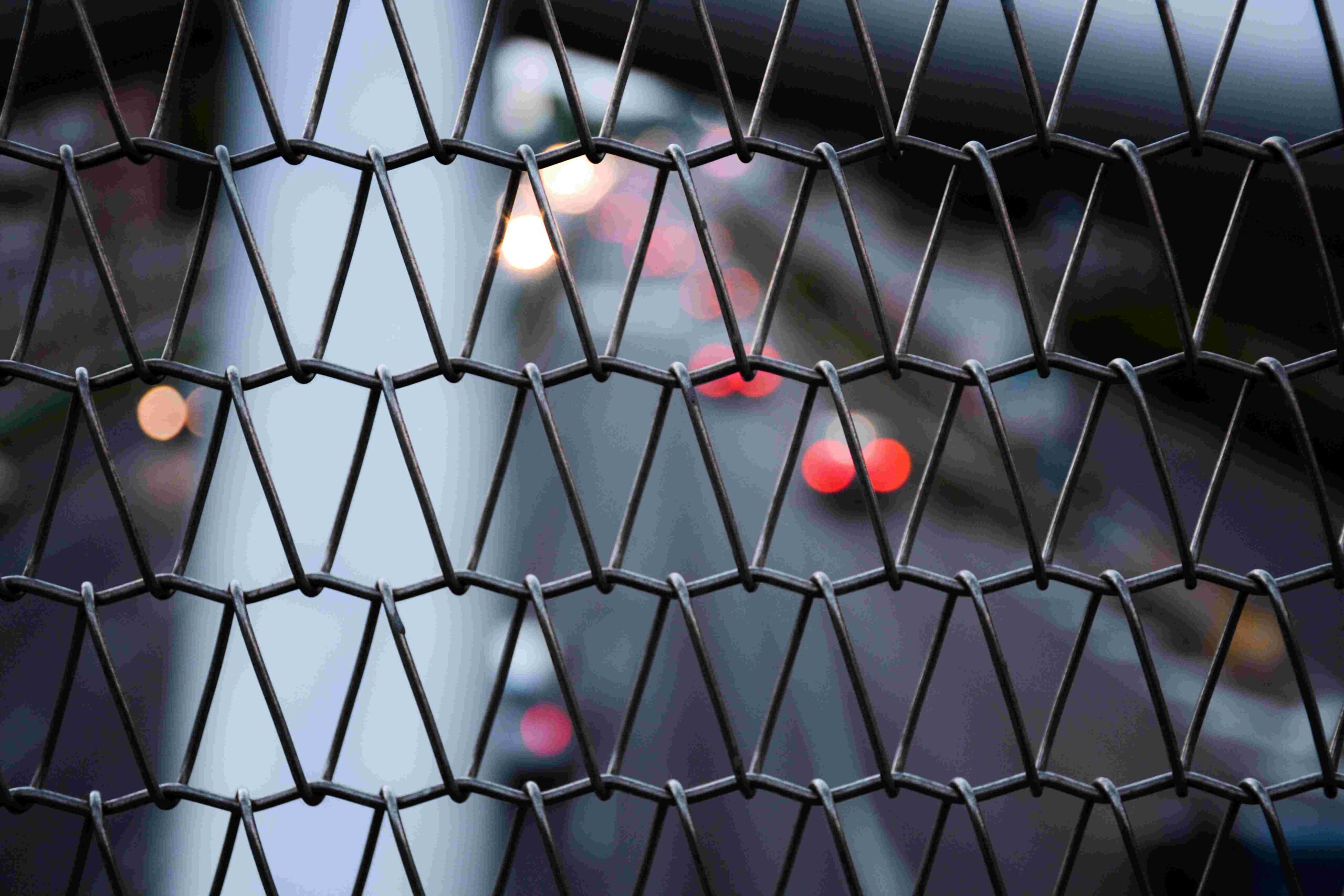 How We Do Our Stuff at Pine Ranch Roofing & Fencing
We offer fence installation services second to none. And this is how we implement our top-rated work.
Inspecting the Boundaries 
Fence installation requires adequate inspection. We inspect the place so your fence does not lie on your neighbor's property. 
Planning 
When planning to install fences you need to make sure where the boundaries need to be added. Thus, we focus on marking out the areas where you need to add the fences. This not only helps to figure out a great design but saves you a lot of money. 
Number of Posts is Unnecessary
It is better to include more posts so the connection between them becomes rigid and strong. Using fewer posts would leave space in-between which would remove all the purposes of fences and privacy. 
Resilience 
Our fence installation involves deep digging. Deep digging helps the fence to get inserted into the ground thus having rigid support. In this way, your total fence structure would be stronger and would resist the mightiest of the forces.
We Use Concrete 
Your fence is your security. If it is compromised, there can be consequences. Thus, when digging deep for inserting fences, we use concrete to fill up the space. This gives the most rigid fence structure that multiplies in strength. 
No Old Stuff 
Our materials get handpicked by our customers. Moreover, we allow our customers to constantly monitor and inspect the material and installation. You can select from our wide range of wood as well as metal privacy fences. 
Fence Types by Places
Pine Ranch is famous because it gives all the in-depth knowledge to its clients that gives them satisfaction. Thus, additionally, we have this read to provide you with valuable information regarding where your fences can come in handy. 
Fences for Yards 
Pine Ranch offers you some of the classy ideas regarding fences for yards to make your house look attractive and outclass. Our expertise also lies in back and front yard fencing thus covering all your yard areas. Moreover, we use the concrete filling for all backyard fence installations ensuring strength and rigidness. Consider using our metal backyard fences for a secure outlook.
Fences for Stairs 
You can avail of our expertise when considering renovating the interior of your house. Our wide range of wood and metal fences has your back. We offer the best fence installation for your stairs that not only give strength but increased safety as well. 
Fences for Flat Roofs System
If roof is accessible, it requires a fenced structure. This is necessary because roofs require safety. And without proper safety, there can be consequences. To avoid all of this, we offer fences for flat roof system ideally built to secure your roofs.